CONFERENCE PROGRAM*
*The organizer reserves the right to change the conference program
Registration and Welcome Coffee
International Relocation: Global Citizens Invest in Warm-Weather Lifestyles.
Katerina Kurlovich, Director,
International Partnerships bbf (Cyprus)
Recovery of Ukraine- Polish perspective.
Dariusz Szymczycha, Vice President
Polish-Ukrainian Chamber of Commerce (Poland)
How a modern investor should respond to the challenges of the time.
Konstantin Zapolianski, Senior Investment Director
Zubr Capital (Cyprus)
Hungary, the European Tax Wellness.
Dr. Csaba Magyar, Managing Partner
Crystal Worldwide Group (Hungary)
Capital Markets opportunities in Singapore as the leading Asian Financial hub for Private Wealth Management and Funds structures
Karol Piovarcsy, CEO & Founder
Euro Asia Asset Management Pte Ltd (Singapore)
Forming Swiss companies with Crypto Wallet.
Mag. Johannes Schwarz, CEO
Zugimpex (Switzerland)
Compensation for losses incurred by businesses as a result of Russian military aggression.
Wladyslaw Bienkowski, Attorney at law, Partner
LSW (Poland)
Practical aspects of temporary business relocation to Poland through the prism of legal, tax, accounting and migration issues.
Andrii Romanchuk, Partner
EUCON Legal Group (Poland)
Positive Performance with a Certificate Investing in High Yield Private Debt.
Gilles-Emmanuel Trutat, Founder
Capital Systeme Investissements (Switzerland)
UAE Foundations.
Ahmed Elnaggar, Managing Partner
Elnaggar & Partners (UAE)
Purchase of real estate in Poland by foreigners; Legalisation of residence of foreigners in Poland on the basis of their business activity.
Monika Walancik, Attorney at law
Walancik Kancelaria Adwokacka (Poland)
Poland - a growing international hub?
Adam Morawski, Managing Partner
Morawski & Partners Law Firm (Poland)
Great Raffle | Evening Coctail
| | |
| --- | --- |
| Conference + Exhibition | |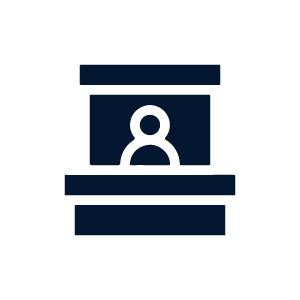 12+ Presentations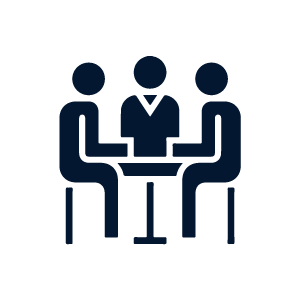 Consultations from Sponsors and Partners
| | |
| --- | --- |
| Effective networking with potential clients | |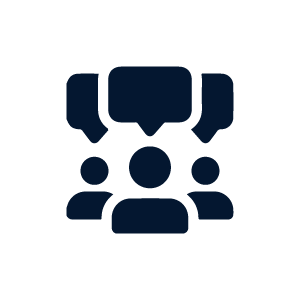 12+ Partners of Exhibition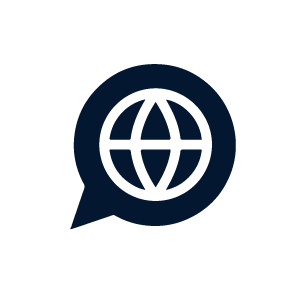 Working language:
English
For companies registered in Poland:
- EUR 100
For companies registered in Ukraine:
- EUR 100
For international delegates:
- EUR 200
(discount -10% for the second and subsequent delegate)
**Disclaimer: accommodation in the Hotel is recommended but not obligatory condition to participate in the conference. Organizer doesn't undertake any responsibility for the reservation process.

To recieve a SPECIAL PRICE, please, enter
PROMOCODE PUIG22 during registration
Best regards,
Maria Tsapiuk
Bosco Conference
Tel: +3 572 200 86 84 Tel: +44 203 519 34 84
WhatsApp +372 5440 9644
E-mail: bc@bosco-conference.com
This email was intended for {v8 ФизическиеЛица.ИмяАнгл} {v8 ФизическиеЛица.ФамилияАнгл} | {v8 ФизическиеЛица.ДолжностьСтр} | {v8 ФизическиеЛица.КонтрагентСтр}
If you received this email by mistake and do not wish to receive invitations
from our company any longer, please click
Unsubscribe
message id: {v8 GUID}